Hethrow Expansion Update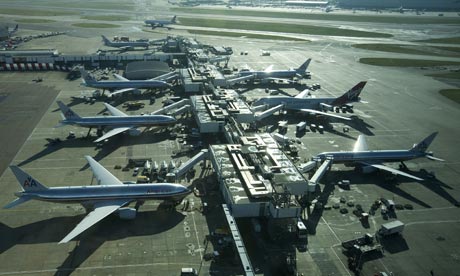 Two important developments with regards the planned expansion of Heathrow have occoured today.
Firstly, the govornments plan to spin and spin and get the expansion done, has been leaked:
Must read: govornment spin plan over heathrow leaked RT@greenpeaceuk http://tinyurl.com/cek8pv
Also, guardian has "Heathrow Runway Dealt Massive Blow":
Planning application cannot be lodged before general election, meaning Tories could scrap scheme.
Home
del.icio.us
Digg This!